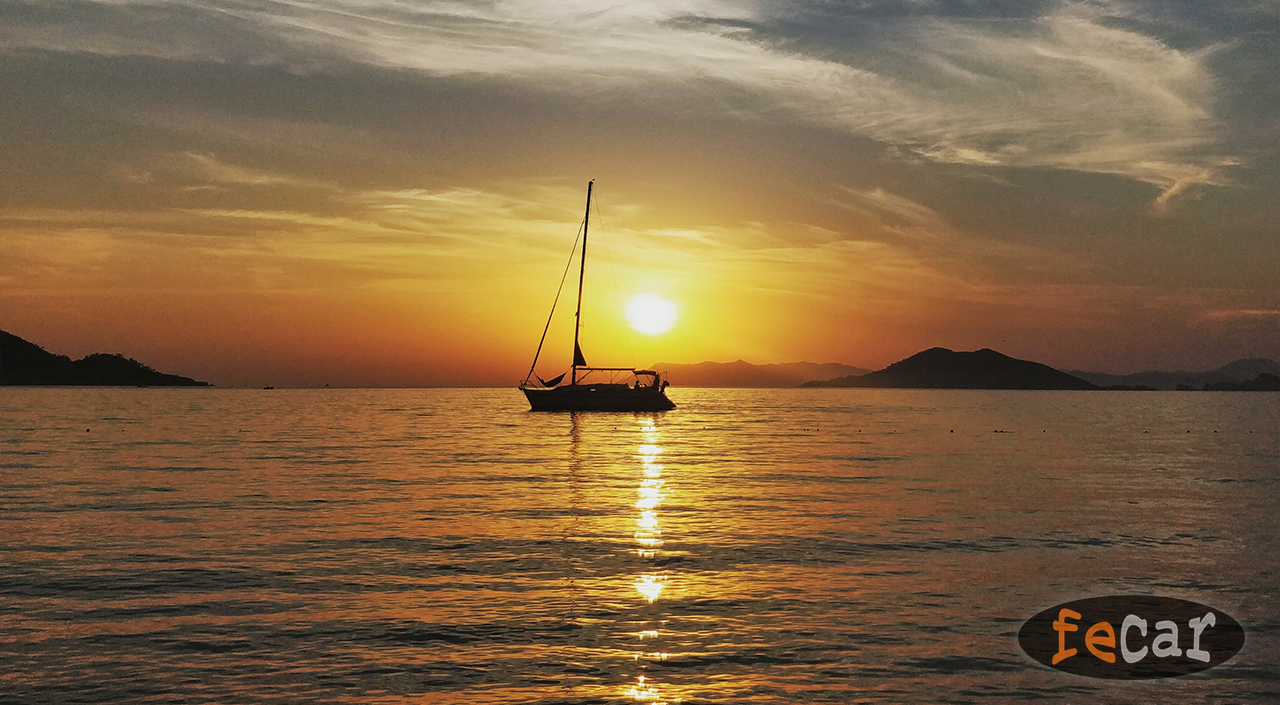 Calis Beach, 5 km from the center of Fethiye, is one of the most important accommodation and entertainment centers in the region. The opposite is the Knight Island, which can be seen as the door to Fethiye Harbor. In addition to the city buses and minibuses, the small dolmuş boat and the sea also provide access to Calis beach and offer great comfort for vacationers. The cool evenings of the hot summer days, the privilege of those who spend their holidays in Calis. The beach, which is about 6 km long, is also important in terms of the unique sunset, the breeding ground of Caretta - Caretta tortoises that have lived in the Mediterranean for 95 million years.
Rent a car in Calis Beach
Fethiye Calıs car rental
offers you the latest model, car rental and transfer facilities. It is available 24 hours a day, 7 days a week with a large vehicle capacity. Our company adopts quality service, customer satisfaction and honest working principles.
If you prefer the location where my vehicles are located, you can deliver it to your preferred location. All of our vehicles are FULL KASKO and periodical maintenance and cleaning services of the vehicles have been done.