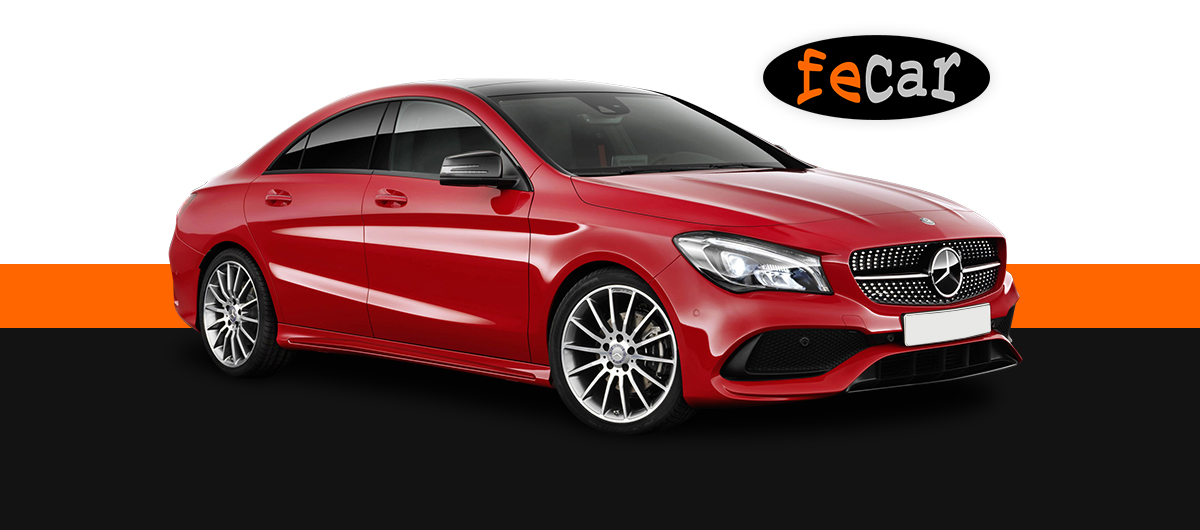 Car rental service is a very popular travel tool for holidaymakers at Dalaman airport. You don't need to research for cheap car rental for hours. Fecar makes it possible to rent a car at the most affordable prices.
Since 2009, Dalaman Airport has been providing car and minibus rental and transfer services from Dalaman Airport. Guests can rent a car at Dalaman airport without paying a return and delivery fee. Car Rental in Fethiye or Dalaman or call our website to get more information. To benefit from our Dalaman car rental services, you can fill in the form above and complete your reservation. Suitable car rental for Fecar Rent A Car. Contact us to make cheap car rental at any time of the year.
Moreover, it is also possible to make discounted car rental with the campaigns we conduct periodically. As Fecar, we attach great importance to renting a car in the most appropriate rental conditions. For this reason, we have prepared our car rental conditions in the sense that customers should never be victims. Customers who rent a car from Fecar can enjoy the roads, making sure they always get the best service. Renting the rental car at Dalaman Airport will provide you with the most appropriate savings. By renting, you minimize the cost of transportation. Fecar Car rental /
Dalaman rent a car
office, the most appropriate car rental prices and a collection of high quality Dalaman Airport car rental service offers. Fecar car rental from Dalaman office is the best starting point for a trouble-free holiday.
Dalaman Airport, Fethiye, Gocek, Oludeniz, Kayakoy, Dalyan, Patara, Kalkan, Kas and Sarigerme Rent a Car Dalaman you can rent a car without paying an additional fee.
Dalaman, Fethiye, Gocek, Marmaris, Kalkan, Kas, Akyaka, Sarigerme and many places to serve in Dalaman car rental and airport transfers are carried out.