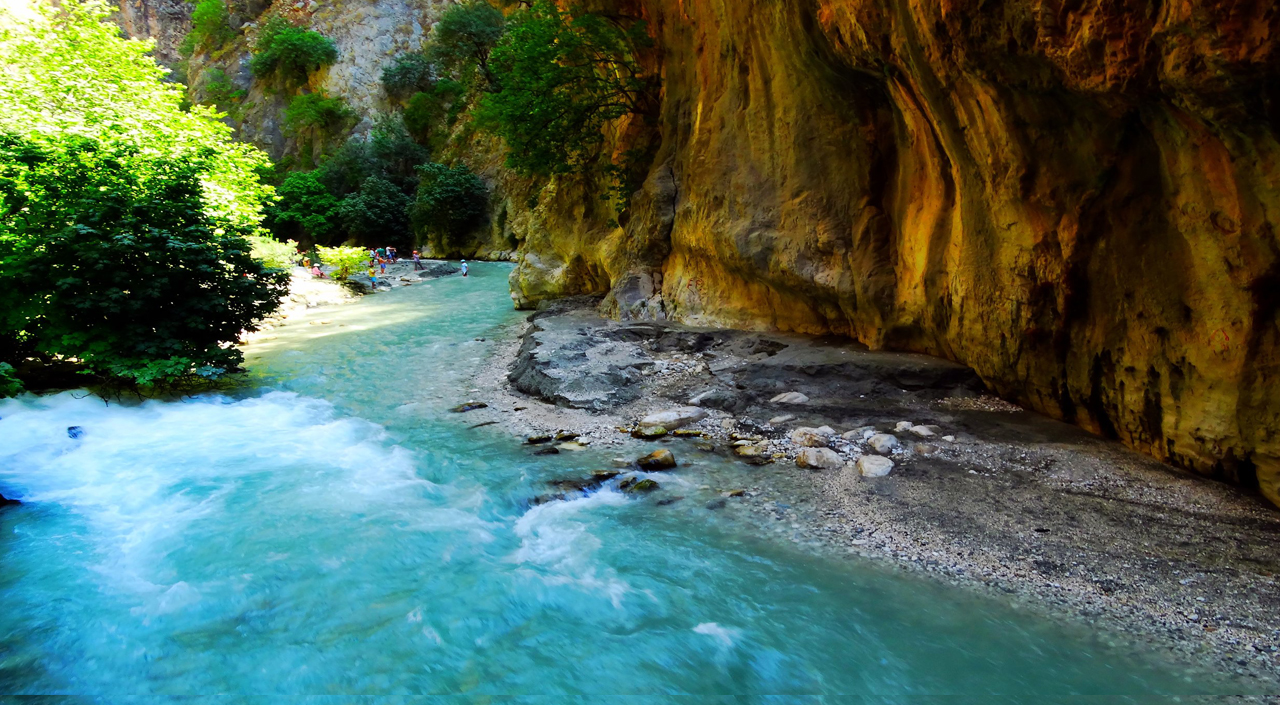 Car rental Fethiye offers affordable car rental with all model car options. There is a working environment that you can reach at any time from the car rental process to the delivery of the vehicle with the work done with its expert team. Measures given to vehicle safety are given in the comfort of the customer with the latest model vehicle options. It offers options suitable for your needs and budget for daily rentals or monthly rentals. Car rental Fethiye works to make your trip comfortable. With its experienced team working for your safety and comfort, you are always with you in car rental. Do not forget to take advantage of the car rental service for a pleasant holiday in Fethiye.
Fethiye is one of the most frequently visited places among the touristic places. There are many places to visit in Fethiye, which has a large tourist base from sea tourism to historical tourism. There are many places to see, from the beaches where blue and green meet, to ancient sites that host different civilizations. It takes quite a while to see so many places in Fethi, which is beautiful in every season. The minibuses preferred in transportation steal from time and taxis create a great cost. For those who want to spend a pleasant holiday, Fethiye car rental is the most convenient method. A crowded group of friends or family-run firms offer services by providing comfort and time savings during trips.
You can rent a minibus for your crowded group if you want cars with Fethiye car rental for every budget. It eliminates the transportation problem in your holiday with different models of many brands and options for every budget. If you want, you can go anywhere you want without a time problem with the vehicles you can rent for a day or longer.
Car Hire Fethiye Fecar
If you want to rent a car in an environment surrounded by natural history and natural crystals or surrounded by crystal clear bays, you can visit the beaches. If you're on a summer vacation, you can sunbathe on the beach. Also, renting a car will be the right decision for your holiday in Fethiye, as it is a city on the beach. Traveling from Kaş, Kalkan, Dalaman to Marmaris or Bodrum and traveling to different regions is better for your comfort. If you rent a car in Fethiye, you can easily reach every part of the city.
If you want to go to Ölüdeniz, Kayaköy, Hisarönü, Saklıkent and the Beach, you can easily reach these points by renting your car from our
Fethiye Rent a Car
site.
Welcome to our Fethiye car rental site. As Fethiye Rent a car family, we will be here with the best vehicle option for a smooth holiday. You are at the right place for your transfers to Fethiye and Dalaman Airports, car rental and tour organizations.
Car Hire Fethiye
, you can contact us with our cheap and low cost, fully maintained and new model vehicles and your car rental transactions on our website www.rentacar-dalaman.com or +90 544 59199 36. If you want to rent a car, you can rent it from Fecar, your car rental company. Dalaman airport is available at our rent a car service. The comfort of your guests is important to us.
Car Rental Fethiye
Car rental can develop depending on different situations or conditions. When you want to see a new place, you may want to take advantage of car rental service during family visits, business meetings or any reason that comes to mind. Car rental option, which is frequently preferred especially in touristic trips, attracts attention. The most important reason for this is the lack of local transportation and taxis are very costly.
Renting a car In Fethiye
services, you can rent the car you want and have transportation problems during your rental period. Car rental services are often preferred due to a safe and comfortable experience.
Rent a car Fethiye provides service with its wide vehicle fleet. Among the various models of different brands, there are options for every budget and need. It offers a variety of options such as minibuses for large families or groups of friends, state-of-the-art car options for fewer people, VIP vehicles for business meetings. Among these options, it is very easy to find a model for every need.
Customer care is prioritized by vehicle maintenance performed by experienced employees in the business. Vehicles passed by experienced people are delivered to the customers in a complete and cleared way. With the principle of providing customer comfort in every field, car rental Fethiye will not become a problem thanks to Fethiye.