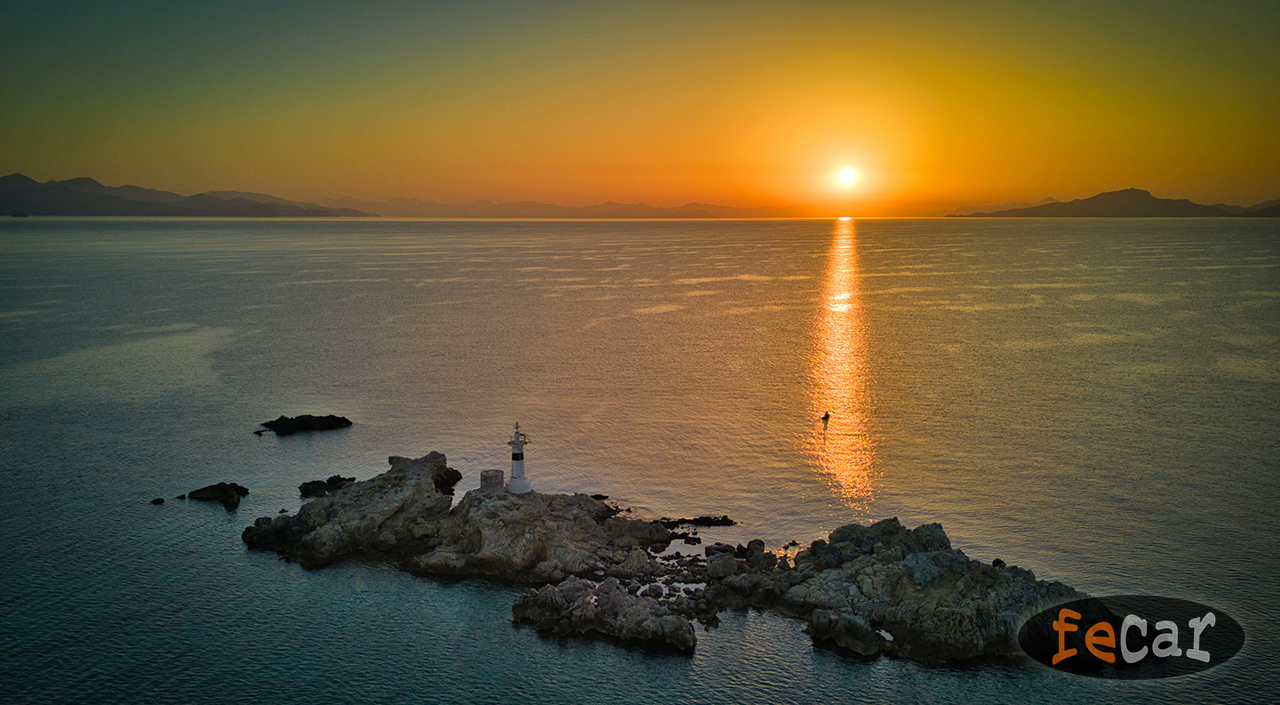 Datca is one of the most beautiful places in the Aegean as a result of tourist trips or when you can not use your own vehicle in your daily life is no longer difficult to find a new vehicle. As a company, we have the most suitable tools for your demands in our fleet of vehicles. We provide you with an easy and safe driving experience by delivering vehicles in airports, hotels, and marinas for as long as you wish. In order to provide better service for our customers, which is valuable to us, our fleet of vehicles, which are expanding every day, with all the internal and external cleanings, well-maintained, gasoline or diesel, automatic or manual types of vehicles according to your wishes and We work selflessly with our friendly teammates. We offer you the possibility of availability at price in return for our high quality and reliable service. In this way, we continue to rank first on the preference lists at the point of Datca car rental.
Datca, one of the districts of Mugla province, has a touristic structure. As a result of hosting many elements around it recently, the size of the work has increased considerably. We continue to constantly improve ourselves in order to benefit from our services offered within Fethiye rent a car. There are many options available on behalf of our vehicles to be rented. For this reason, we are actually made up of equipment that appeals to everyone. Our vehicles are maintained on a daily basis. In this way, it will be a great advantage to take precautions before your journey begins. Where necessary, you always have the chance to reach out to our team and get information our Datca car rentalservices.
Datca Car Rental Prices
As turkey's leading company, we offer you not only a quality service but also the most affordable prices in the country. Our fees vary depending on your car rental time and the model of the vehicle you are renting. We guarantee you the most comfortable, cheapest and highest quality travel with the sincerity in our communication. You are free to determine the vehicle you want. With the comfortable amenities, you can enjoy your ride and browse to the full.
As Fecar renta a car Dalaman airport car rental service that we remind you that.
Ease in Datca Car Rental
To get information about our company and to see the models and features of our vehicles in detail, just browse our site. by entering our internet address, it is very easy to access any information you are curious about in such a way that you will not be short. you can call our contact numbers 24/7. You can contact our customer representative. In our Datca car rental service, which we offer you all the conveniences that we have made, all you have to do is decide to rent a car. You can find the vehicle that best suits your demands and enjoy traveling smoothly, it is our duty to provide you with this. We are making updates to provide you with better services day by day. We are opening to renewal and development by evaluating the feedback we receive from you.
Convenience with Datca Car Rental
Car rental is a service that offers great convenience because it has multiple options. Thanks to this convenience, it has taken its place as a method that everyone has preferred in recent days. Our team is ready to start your Datca car rental transactions at any time. We deliver our vehicles ready for use by providing you with the necessary information before car rental. However, we would also like to remind you that we will recover at the time of delivery as well as the amount of fuel in the vehicles. In this way, compliance with all the elements of the contract and starting without a contract can cause major problems on behalf of both parties.
If you wish to our valued guests Marmaris car rental service.
Datca Car Rental Options
There are also many options for our customers who want to use their preference sourcing from modern vehicles. Thanks to Datca car rental, you can reach all models in a short time. Especially during the most influential periods of summer and winter, travel on behalf of business travel reduces people's motivation. It will be entirely up to you to end such situations with our specially equipped vehicles offered to your customers. You can also get information from our customers who have previously had experience on behalf of our company which has been serving for many years. You will also be able to take advantage of the advantageous rates with early booking options. In this way, you will also add more value to yourself by buying quality at a more affordable price.
You can also benefit from our Dead Sea car rental service.