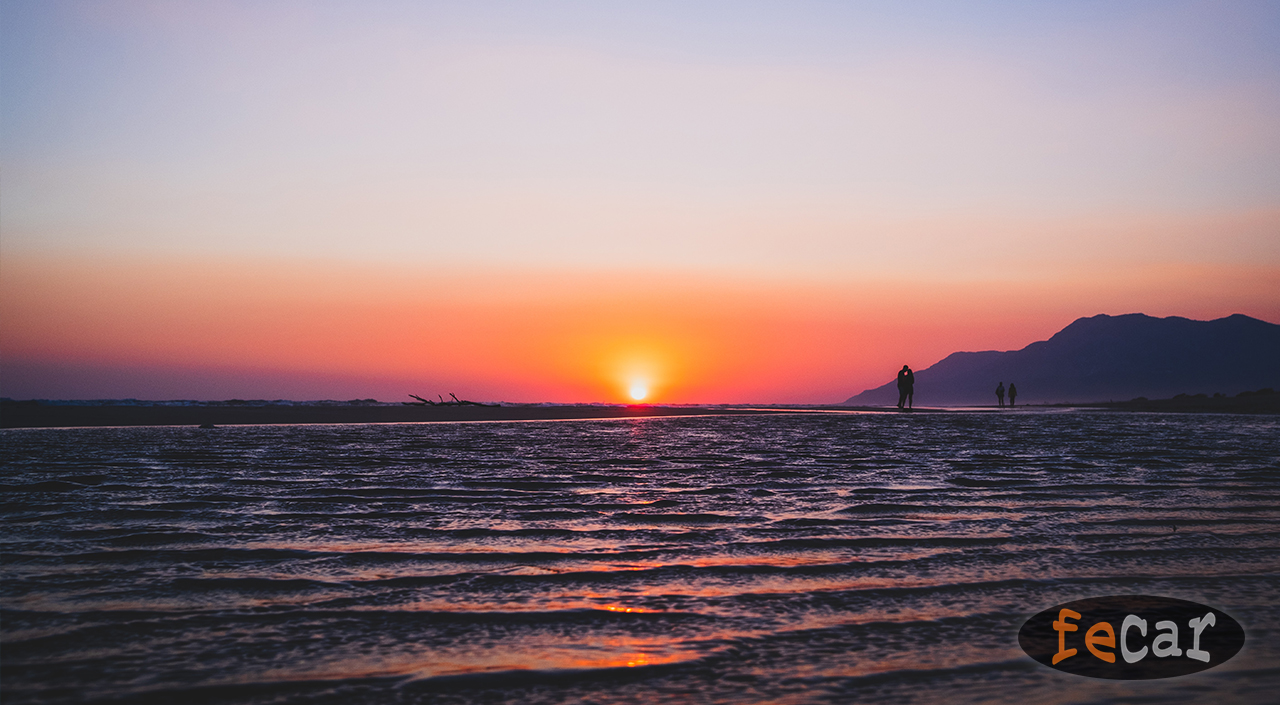 As all over the world, car rental in Turkey is spreading rapidly. If you have a car, you can save more time while you travel. Patara car rental service also makes your trip more practical. Especially in geographies like Patara, driving is more than pleasant.
There are many elements to consider before renting a car. In addition to reliable service, it is inevitable that the price options offered should be suitable for everyone. With Patara car rental, it is possible to find answers to all these questions. On behalf of our company, which has been serving many fields in this scope for many years, it is reasonable that the essence of the work passes through quality and trust. Serving our customers without causing any problems in their travels is one of our long-term goals. When all these elements are combined, a quality sense of service will emerge. When trading on behalf of drivers, make it neat to take the same action in a second driver on behalf of long journeys. You'll have a better understanding of how important these little details really are at the time of delivery.
Before buying a car rental service, it is necessary to take advantage of the price comparison. it is also possible to carry out the car rental process without difficulty financially by looking at discount opportunities. In this way, you can rent in a much more convenient way than the standard level by encountering many special offers. When you contact the company you are negotiating with, you can ask any questions you may have without hesitation. That's why it's so important to ask about campaigns.
You can browse: Kaş Car Hire
Patara Car Rental and Quality
Patara car rentalservice aims at the quality. In the face of our quality service, we offer our customers reasonable price ranges. Thanks to these reasonable prices, we enable our customers to carry out car rental transactions more comfortably and benefit greatly from this process.
Small Car Rental
The price advantages of small vehicles at the car rental point are always present. Especially in online rental transactions, you can also take advantage of the option of upgrading vehicles free of charge if companies do not own small vehicles by selecting small vehicles. Both the degree of use is easy and the parking problem is much less. Fuel consumption is also less, which is useful to the user.
Patara Car Rental Options
Also known as the ancient city of Patara and connected to The Kas district of Antalya, turkey's longest beach is being visited more and more every day with its capacity. Patara car rental is inevitable for people who want to discover these beauties more closely. All the maintenance of the vehicles you have rented is carried out by our company and we state that you will not encounter any problems while traveling. As such, making the customers happy to leave their holidays will make us company owners happy. Consequently, we continue to take steps to continuously improve ourselves.
Patara Car Rental Preference
Especially in the summer months, driving without a car is a problem in many respects. At the beginning of these, both public transportation used with all this load and the time lost is a big factor. Patara car rental will be a great advantage to see places that can not be reached by public transportation service. Once you get used to this experience, it's just as obvious that you can't leave it easy anymore. It should be noted that customers should act quickly, given the intensity that occurs during the summer months. At the same time, it is necessary to say that the age factor is taken into account by the companies before renting these vehicles.
You may be interested in: Fethiye rent a car
You may be interested in: Antalya airport car rental
We reflect on our long-standing experience with Patara car rental. We are spreading this full experience for your sake. If you are thinking about your own travel situation and comfort like the rest of us, you can easily make this request by making an appointment on our site. Moreover, it is very simple to take advantage of the affordable opportunities we offer you. By contacting us in a sense of confidence, you can save time on your journey, have the chance to see more places, and experience the comfort of your vehicle at its peak.